New! AI Face Search Service

TwinStrangers has the latest AI face recognition software.
It can compare your face to every face in TwinStrangers
and show you who is the most similar.

60% is a good match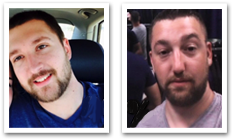 40% is similar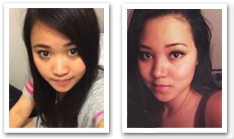 There is a charge for using the AI Search Service but you can choose how many profiles you want to compare your face with and decide how much you want to spend.
SIGN UP